How to Start E-commerce Business
Three keys advice from Dan Lok, how to start an e-commerce business.
About Dan Lok - As an international best-selling author of over 12 books, which have been published in 9 languages that teach marketing, sales, & entrepreneurial skills
1. Conversion is the King.
We should constantly measure the conversion rate on different pages, like bounce rate, exiting page. We need to measure everything on the e-commerce web pages, data (website visitor statistic) and focus on customer & visitor behavior
2. Have a content strategy & Paid strategy
Use pay-per-click and optimizing the website with SEO works. Create a lot of pages and rank certain keywords
3.Inventory Kills
Inventory will kill the e-commerce business, too much inventory of products that do not sell cash flow will having a problem (dead inventory). How tom manage inventory. Dan Lok advise have fewer products in the beginning. Know your customer, marketplace & and the target audience. Product does not sell it become a big problem.
Gretta Van Riel give your 5 Things to know before starting an eCommerce business
About Gretta Van Riel – Founder of Skinnyme Tea, drop bottle, the 5th watches, skintox
1. Your product is the solution to a problem
The world does not need more products, what it does need is better solutions to existing problems. The most common mistake is the new entrepreneurs making again and again is creating a solution before identifying the problem.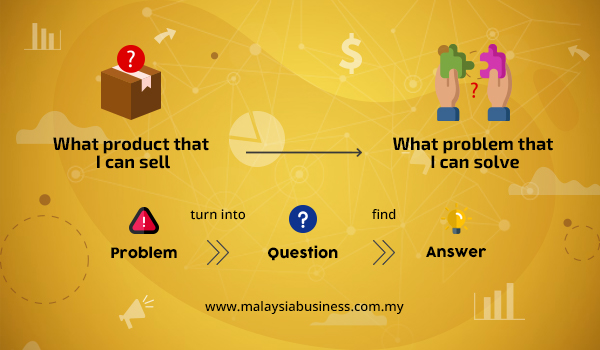 2. Your product needs to be able to communicate how you're different
shouldn't be too heavy to ship
shouldn't be too fragile to ship
3. You need to be able to communicate how you're different
Create your unique value proposition with single clear compelling message. Why you are different and worth buying.
You do not need to reinvert the wheel just find a point different.
Taking product and considering how to make it different by changing a single dimension only with following
Design – trending colorway, design trend of personalisation
Function – Changing product functionality
Price – Lower direct-to-consumer price point or more exclusive price point for higher exclusivity
Time -  In the particular the amount of time that your product available for sale.
4. Your customer is not everyone
Who you are going to be selling your product. Nobody can afford to market to market to everybody. To get more ROI out, you need to find the group of people your offer is the most compelling for.
How to find your target market.
Create customer personas
Do research on your competitors
Analyzing your product from your audience's point of view.
More info Digital Marketing
5. You can build an Audience without having a product.
Creating a product and waiting for your market isn't the right way. Building an audience before launched a product. Importance of building an audience or market before launch your product.
Instagram is an immensely powerful marketing platform where you can build an audience for free with minimal budget. Using the techniques like shoutouts or Instagram influences.
How to grow your social following?
You need to focus the three C's of community
Content – the content that you post is greatly going to determine the type of followers that you attract to your account.
Collaboration - Collaborating with influences
Consistency – Posting consistently doesn't only help to establish front eminence positioning for your brand through repetition but is also favored within the Instagram algorithm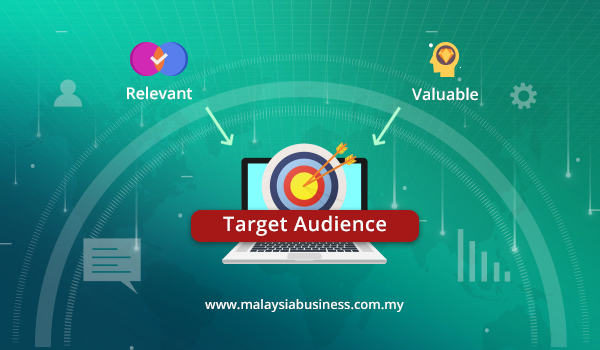 Related Topic